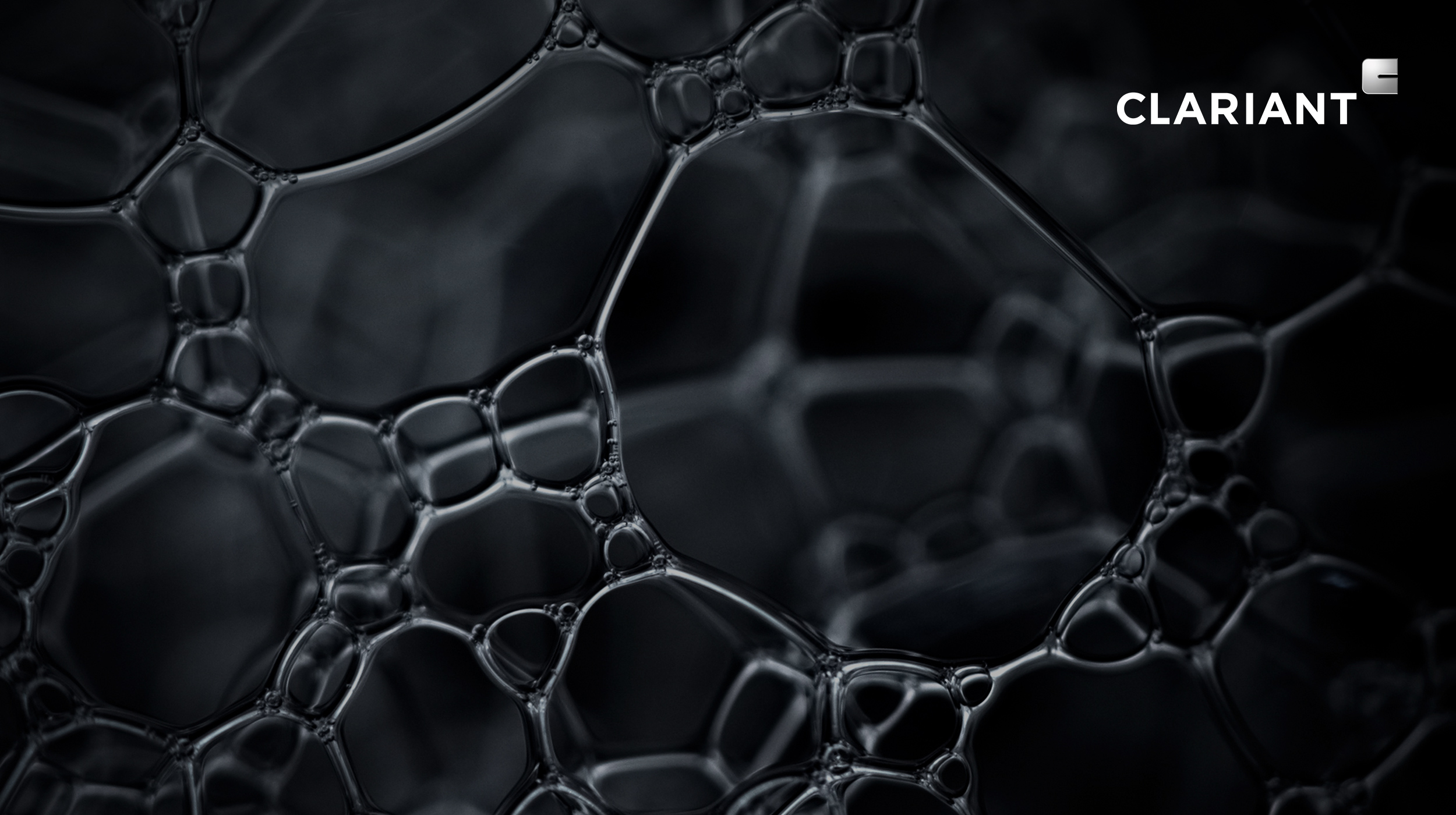 UI Kit
Relaunch project for the swiss company Clariant, a global leader in the specialist chemicals field.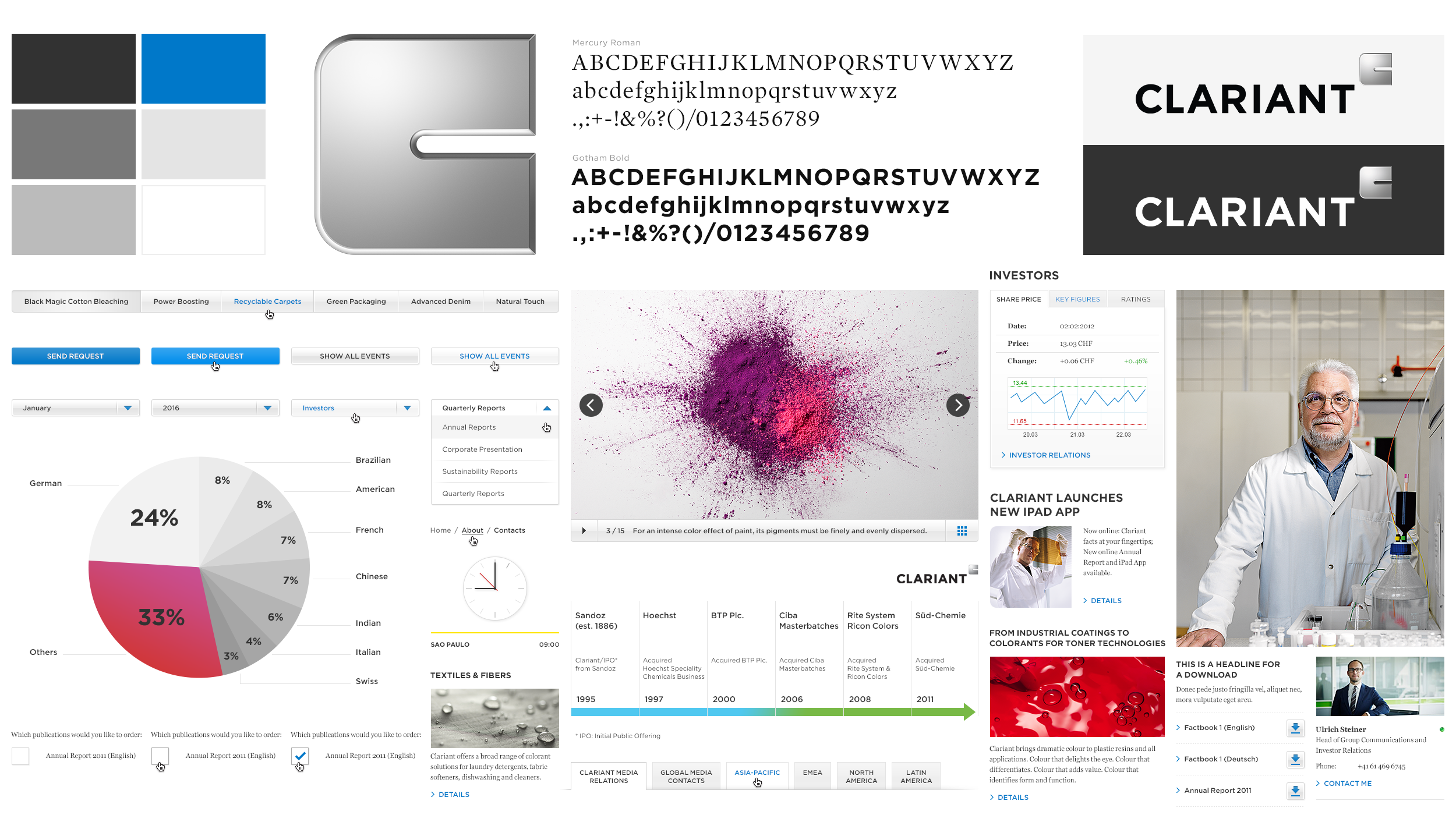 Clariant Brand Relaunch
A new brand identity was developed by Mutabor as part of the realignment of the Clariant company. A new logo and word mark were created alongside the definition of new brand values, imagery, typography, motion and brand space.
Working alongside the teams at Mutabor as the new vision developed I created the User Interface and digital branding for all relevant platforms.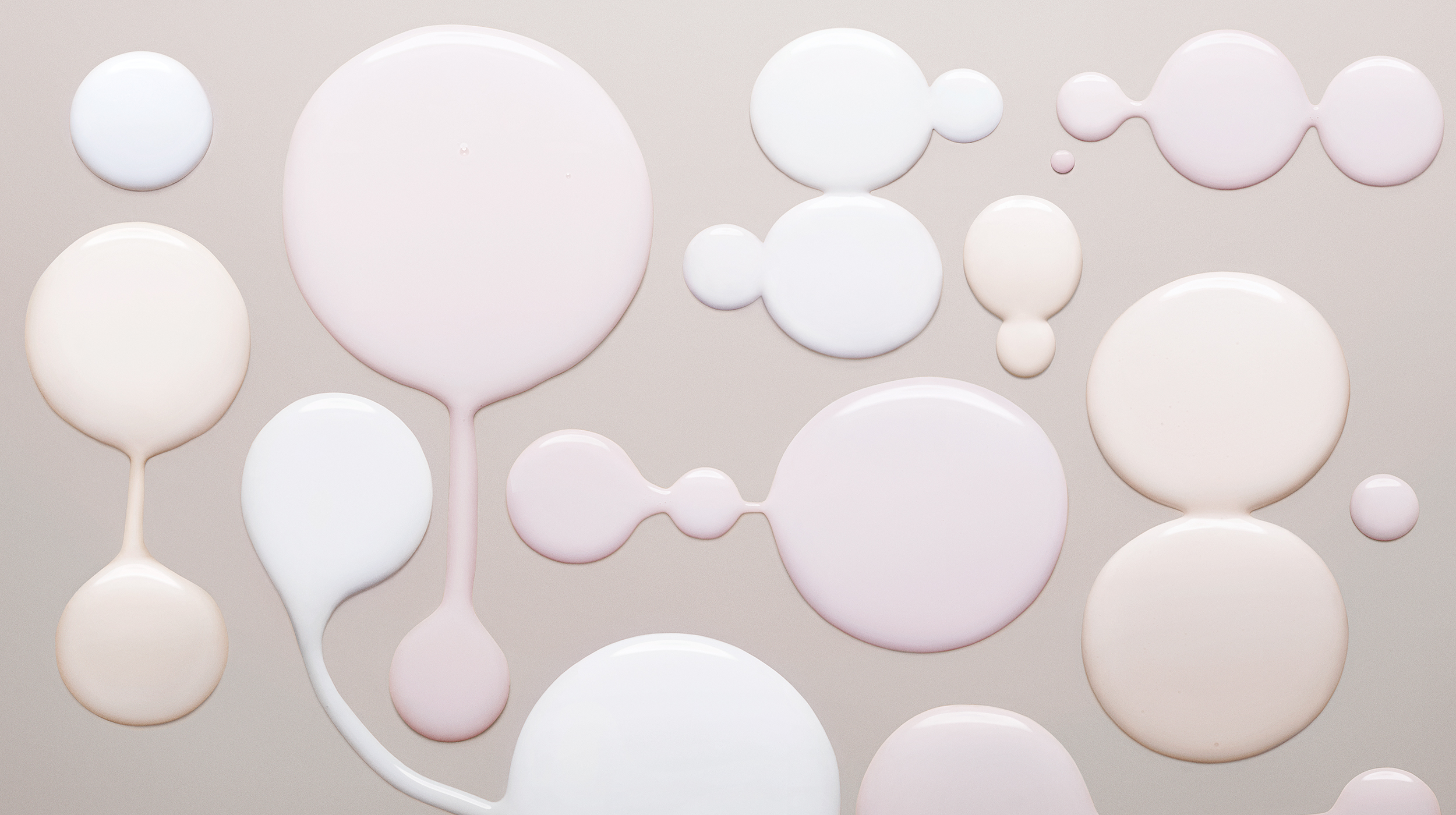 CLARIANT ONE
I also designed the new 'Clariant One' intranet site, where employees can access an internal world of information regarding all things Clariant.