DIGITAL FIRST
The new Audi brand appearance was created around the principle of 'Digital First' in both concept and design. Starting from the smallest screens first and then working upwards to desktops, displays & dashboards the design elements were developed in a modular manner. This allows for a consistent brand appearance across all applications and devices.
As lead Digital Designer I created and developed the look & feel of the new Audi User Interface and lead the design team in the development of the digital branding for use across multiple digital applications and devices.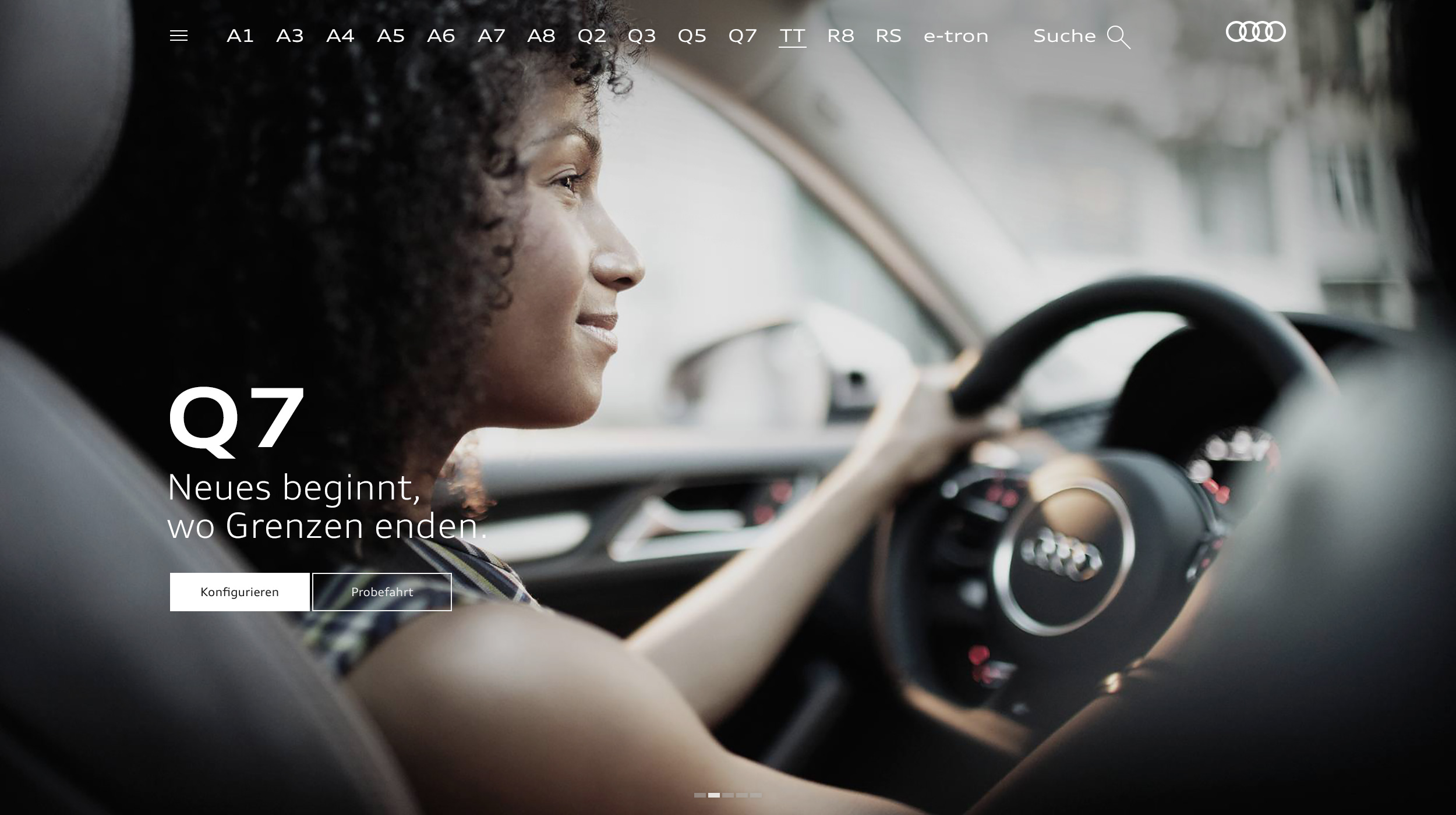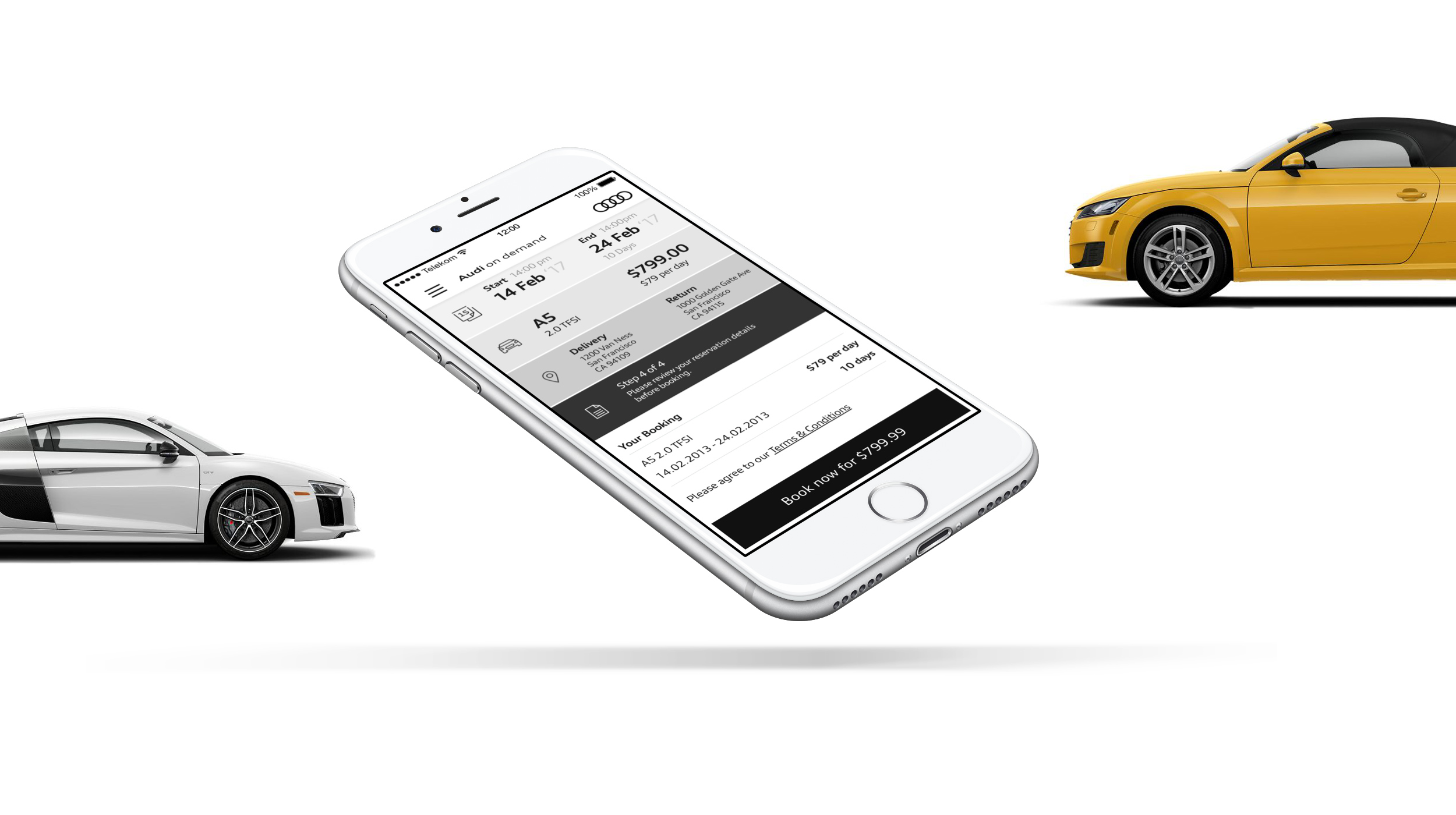 AUDI BRAND PLATFORM
The new Audi brand appearance is comprehensively documented and explained on a completely open platform, a first for the Automotive industry. The design principles of Audi's new look: variety, honesty and balance, are explained in detail for both online & offline touchpoints.
The brand relaunch was a co-creation process developed from a purely 'digital first' viewpoint by the agencies Strichpunkt, KMS & Blackspace. The new corporate design resulted in a dynamic and flexible system which allows the brand to communicate quickly, creatively and consistently across all digital touchpoints and devices.
ICONS
As part of the new Audi branding Strichpunkt developed a completely new set of content and system icons. Their style is derived from technical drawings. They are used to enhance information and indicate user interactions in a clear and simple manner.